Shinola Under Scrutiny of the Federal Trade Commission
Are Shinola's watches really made in America? That's what the FTC intends to find out.
Detroit-based luxury brand Shinola has only been around for about four years, but they're intent on creating products that feel like the creations of a well-established, already venerated brand. Since the company was founded in 2011, they have quickly developed a popular line of luxury items such as watches, bicycles and leather goods – all of which bear a proud "Built in Detroit" stamp.
Now, however, the US Federal Trade Commission is trying to determine whether Shinola's watches should be allowed to bear that label. The debate stems from the fact that, while the watches are assembled in America, the components are sourced from Swiss manufacturers. Shinola has always been open and honest about this detail. Ronda AG, a Swiss manufacturing company, is part owner of Shinola. In spite of this fact, the company maintains that their "Built in Detroit" labels are not intended to deceive consumers.
"We believe that 'Built in Detroit' accurately reflects what we are doing here and believe wholeheartedly that anybody who would come to our factory and witness our process, would think so to," a company spokesperson said to the Detroit Free Press in a written statement. Meanwhile, local media outlet Deadline Detroit argues that the company is merely "capitalizing on the city's gritty, suddenly hip reputation."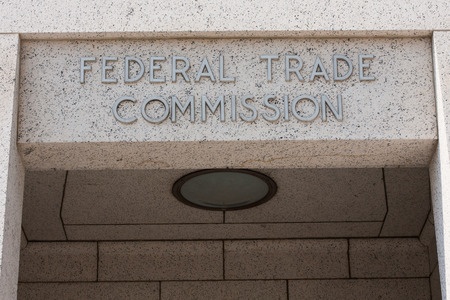 In order for a product to bear a "Made in America" label, FTC regulations dictate that it must be "all or virtually all made in the United States," and contain at most only a "negligible amount of foreign content." Thanks to the carefully chosen wording on Shinola's watches, it appears the "Built in Detroit" stamp will be allowed to stay for now.
Stay tuned for more updates from your premier source for watch repair and accessories – Watch Repair & Co.