Professional NYC Watch Repair
About Watch Repair & Co.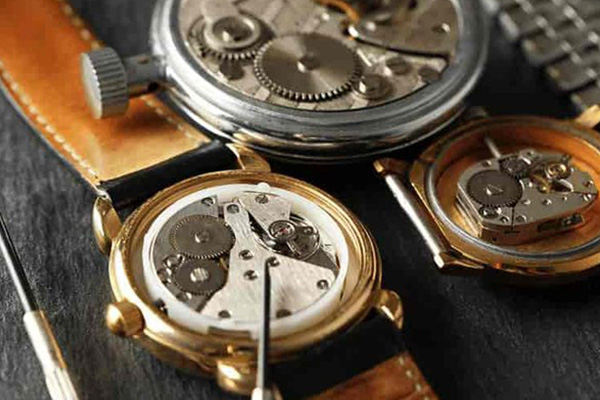 At Watch Repair & Co., these types of stories make us upset. Really upset. That's why our #1 goal is to provide speedy service at a price that won't make your heart race. Maybe you have a watch you cherish that constantly needs repair. Maybe you just bought an incredible watch that just needs service for the first time. But just because your watch is special does not give watchmakers an excuse to rip you off!
Our customers get the lowest prices and experience the highest expectations. Our jewelers and watchmakers are experts at their craft, with years of experience to draw from. Our team of expert watchmakers repairs and services almost everything: watches, jewelry, cutlery, and more. They also do engraving and polishing at a fraction of what the other guys will charge.
Service is our business model. It's the main reason we've been so busy and successful in this brutal economy. For us, premium service is going above and beyond to make every customer happy. We offer the highest quality skill and craftsmanship, backed by years of experience, done in a workshop full of the latest tools and technology, at a price that will make you happy. We guarantee that your watch or piece gets the VIP treatment, every time. Anything less…well, that's just not Watch Repair & Co.