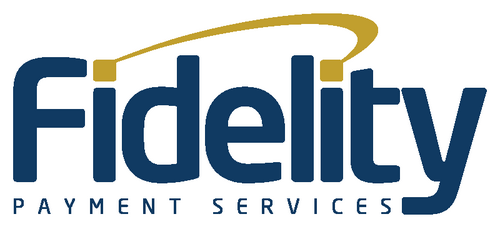 Our client's satisfaction is our number one priority, and that does not just include the service of your watch. At Watch Repair & Co., we provide a secure online experience utilizing Authorize.net technology. We will never release your personal information to any third-party entity.

Here at Watch Repair & Co. we stand behind our service and will never jeopardize our reputation. We will never provide sub-par service to our customers. If the customer believes that their timepiece was not serviced to the degree expected we will rectify the issue at no additional cost to the customer. (Please refer to our warranty section for additional information)

Aside from accepting credit cards, cash and checks, Watch Repair & Co. also accepts PayPal. PayPal is a service that enables you to pay, send money, and accept payments without revealing your financial details.

In order to demonstrate our commitment to openness, honesty, and integrity we are pleased to be accredited with the Better Business Bureau of New York.

Watch Repair & Co. is a proud member of The National Watch and Clock Museum which among other things has a major horological collection and operates one of the world's pre-eminent horological libraries.

Watch Repair & Co. is a proud member of the IWJG, a guild where watchmakers meet to buy, sell and repair timepieces from customers.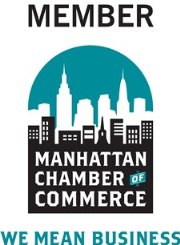 As a member of the Manhattan Chamber of Commerce we are able to better ourselves by learning from other businesses, and in turn better serve our clients.