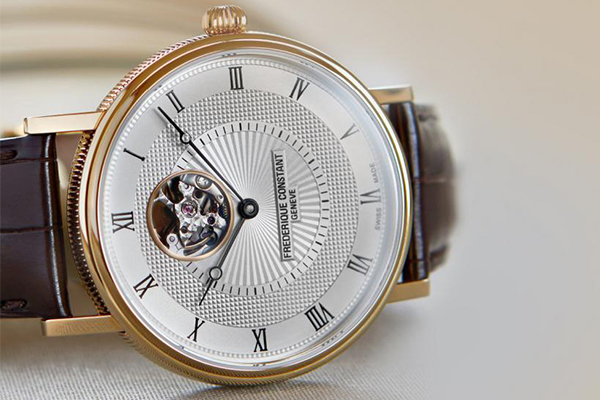 Professional NYC Watch Repair
Watch Appraisals
That old pocket or wristwatch resting in the corner of your sock drawer could be more valuable than you think.
The values and prices of watches are rising everyday, soit is important to appraise your valuables every few years.
At Watch Repair & Co., we offer detailed appraisal reports for insurance purposes, as well as for your own knowledge.
Jewelry, Diamond & Precious-Stone Appraisals
Contact the appraisers at Watch Repair & Co. for more information on any of the below reports:
Computer Scanned Diamond Reports
Color Photographs and Plotting
Narrative Reports for colored stones and pearls