Tell us what you have and we can tell you what it's worth.
Bracelets

Necklaces

And More
The highest quality skill, backed by years of experience, done in a workshop filled with the latest technology, Watch Repair & Co. provides appraisal for:
Diamonds

Watches

Jewelry


And more!
Find out what that old watch in your sock drawer is really worth! Contact the appraisers at Watch Repair & Co. for more information on any of the below reports:
Narrative Reports for colored stones, and pearls

Computer Scanned Diamond Reports

Color Photographs and Plotting


We are GIA certified!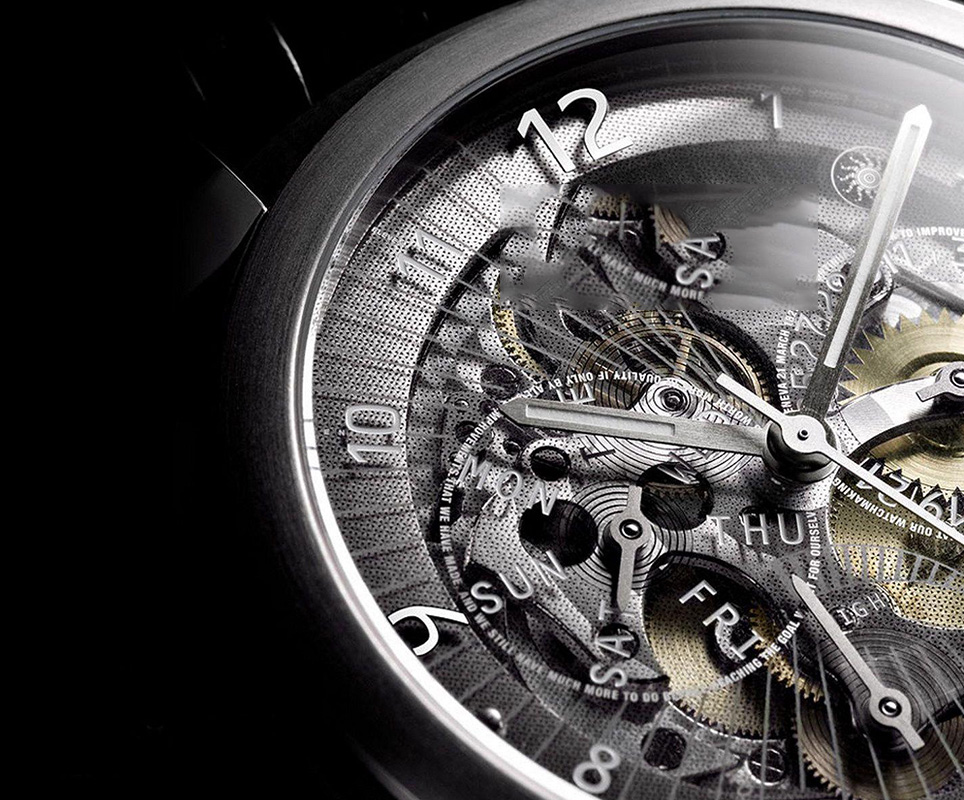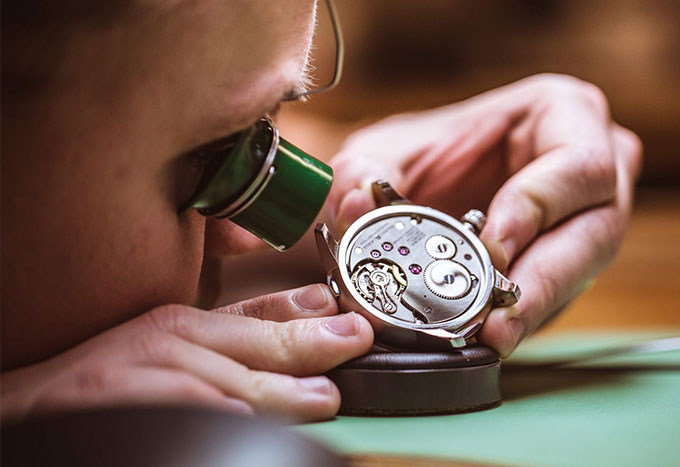 Full service, professional watch repair
Family-owned and operated with years of experience
Most up-to-date tools and technology
Specialized in modern and vintage watch repair
Free estimate, free shipping, low price guarantee
What Our Customers Say About
Our Overhauling
"Great, fast service. Owner and staff were helpful and courteous. Would definitely do business with them again."
"Great spot. Brought in a watch for a quick fix and the guy was extremely helpful and friendly. Will be bringing my watches here for any future repairs. Highly recommend!"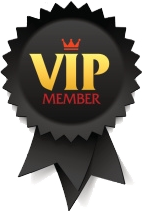 At Watch Repair & Co., your watches and jewelry will receive VIP treatment. Receive VIP treatment, which includes a champagne and caviar reception at our midtown offices, tour of Central Park, dressing-room visit to the best that Broadway was to offer, a first-rate meal, and the chance to meet Jordan after the game. Yes, at Watch Repair & Co. a VIP membership goes a very long way.
That's our premium service: Experience the premium service difference. Combining the highest quality skill and craftsmanship, backed by years of experience, done in a workshop full of the latest tools and technology. Anything less…well, that's just not Watch Repair & Co.