Watch Repair & Co.'s experienced, certified watchmakers can perform a watch crystal replacement for your timepiece, making it perform and look like new. The replacement process includes:
Use the watch buffing cloth to buff the watch after installation

Replace crystal that is same size and thickness

Screw off or remove with pressure

Use appropriate gasket or epoxy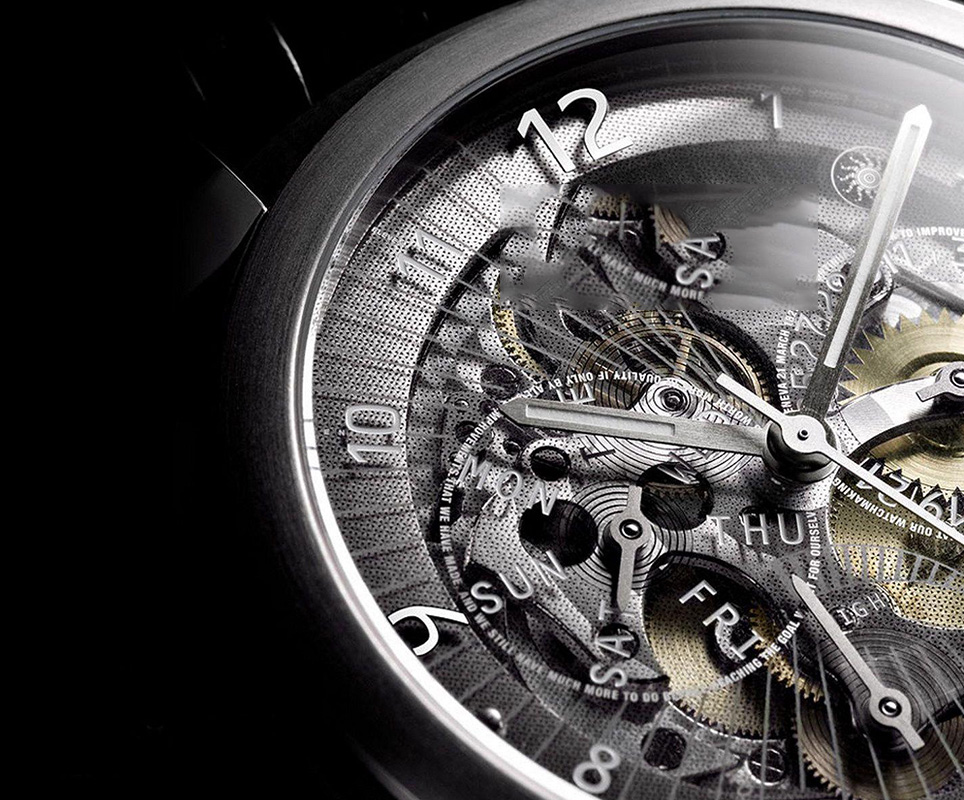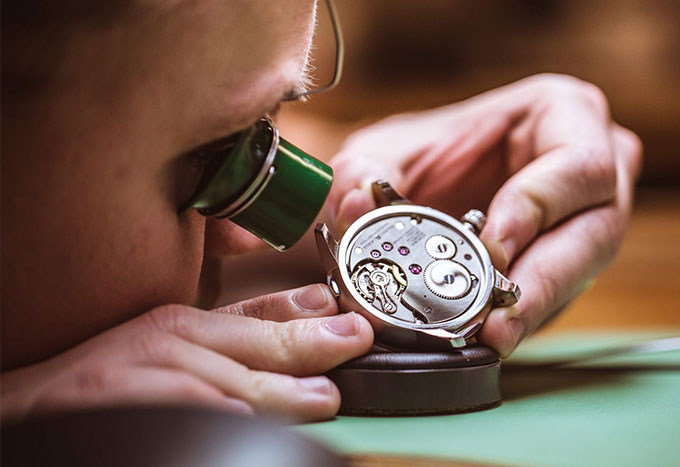 Full service, professional watch repair
Family-owned and operated with years of experience
Most up-to-date tools and technology
Specialized in modern and vintage watch repair
Free estimate, free shipping, low price guarantee
What Our Customers Say About
Our Overhauling
"I cannot fully express how amazing this place is. I was gifted a vintage watch. It did not work at all and the internal mechanics needed to be repaired. They went above and beyond in every aspect. Less than 24 hours after my watch was repaired I dropped it and the glass front broke and the hand fell off. Weird luck but they were equally as helpful when I brought the watch back to have repaired, again. Watch repair is a very old and expert craft and this place is the best. I would recommend them to anyone."
"Staff is very courteous, helpful and knowledgable in areas related to watches and special timepieces. I came in for an appraisal on a watch and was pleasantly greeted and able to have my appraisal done on site with Eric. Great customer service. They also have sister company that specializes in pre-owned watches."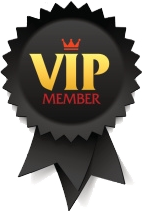 At Watch Repair & Co., your watches and jewelry will receive VIP treatment. Receive VIP treatment, which includes a champagne and caviar reception at our midtown offices, tour of Central Park, dressing-room visit to the best that Broadway was to offer, a first-rate meal, and the chance to meet Jordan after the game. Yes, at Watch Repair & Co. a VIP membership goes a very long way.
That's our premium service: Experience the premium service difference. Combining the highest quality skill and craftsmanship, backed by years of experience, done in a workshop full of the latest tools and technology. Anything less…well, that's just not Watch Repair & Co.