A necklace can easily break or get damaged. Whether it is the chain for the necklace that needs to get repaired or the clasp or another part of it, we can help in fixing it. Our services are highly professional, and we offer the best necklace repair in NYC and the surrounding area. Call us to set up a time for this repair to take place.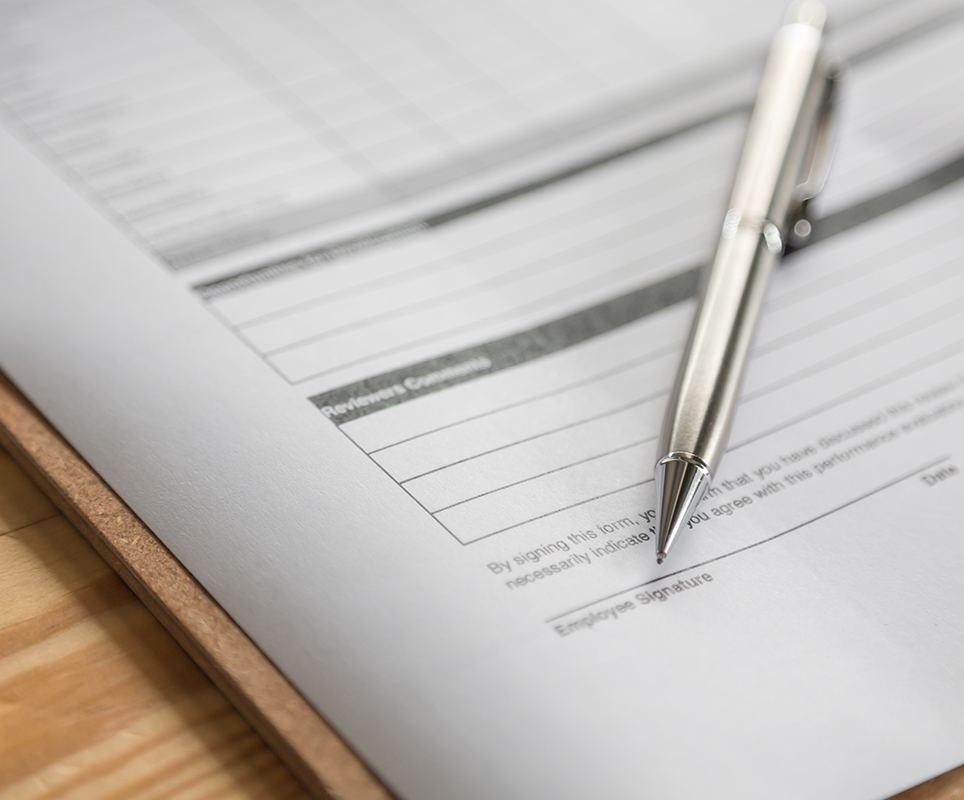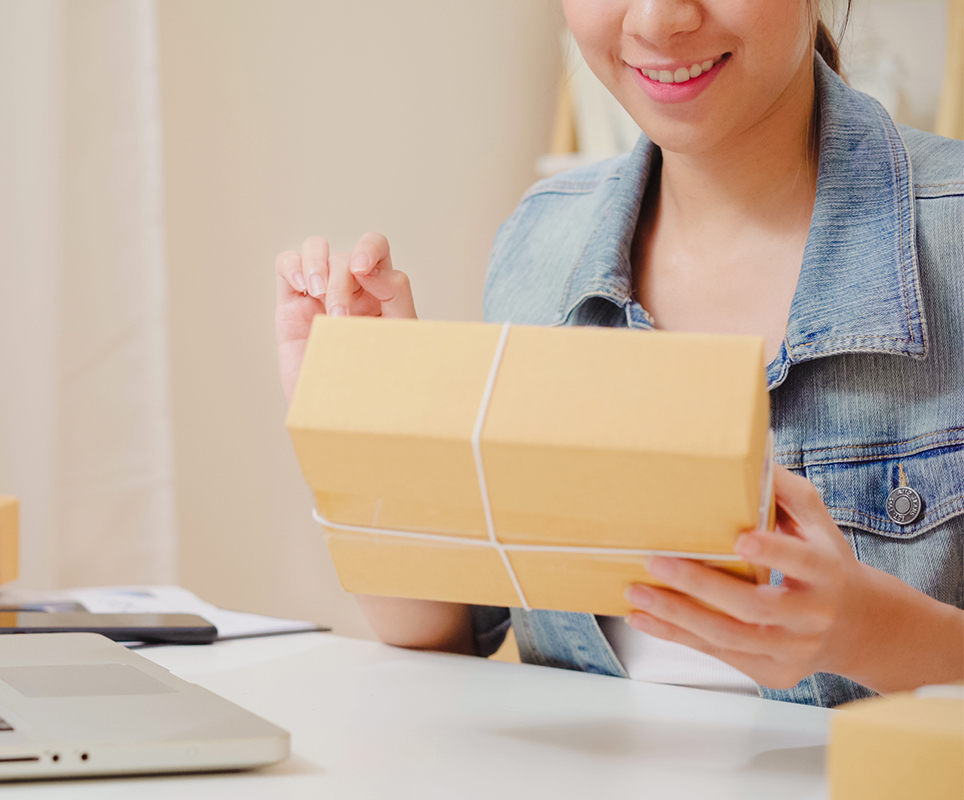 STEP 2
Ship (Free) Us Your Watch
Shipping is on us! After you've completed the form below, we will email you a shipping label. Drop your packaged watch with UPS® and that's it! We'll let you know when your watch has arrived safely. Or you can ship at your own expense. We suggest you use UPS®, Fedex® or US Mail. All of which offer tracking and insurance.
STEP 3
Get a No-Obligation Estimate!
Our master watchmaker will inspect your watch and diagnose the issues, then contact you with the final estimate. Then if you're ready to go, we'll get to work!
If for whatever reason you decide not to proceed with the work or repair, we'll return your watch without charging for the estimate or repair. If we agree on a job, return shipping is on us!
At Watch Repair & Co., your watch gets the VIP treatment. We only use the best equipment to make sure you're 100% thrilled with your watch. That's our premium service: the highest quality skill and craftsmanship, backed by years of experience, done in a workshop full of the latest tools and technology. Anything less…well, that's just not Watch Repair & Co.
Continue Reading: Bring In