COMPLETE PROFESSIONAL WATCH RESTORATIONS
If you have a watch, be it vintage or modern, that you would like to see looking and working like new again (or at least as new as possible), then a complete professional restoration might be just the thing!
One of our staff members will get back to you within 1-business day, or alternatively click on 

to speak to one of our staff for an on the spot quote.
Watches

Wedding Bands

Rings

Charms
Watches

Wedding Bands

Rings

Charms
Watch Repair & Co.'s experienced, certified watchmakers can perform a restoration of your timepiece, making it perform and look like new inside and out. The restoration service includes:
One year warranty on all repair service for modern watches and 6 months for vintage watches

We rebuild or replace worn or defective movement parts, gaskets, crystals, and crowns

Repair and refurbish the movements as necessary, and have them electronically timed

Timing and adjustment of movement to perfect manufacturing specifications

Complete refurbishing (polish) of case, bracelet, and bezel

Please see our before and after pictures as reference

Complete dis-assembly, ultrasonic cleaning

Lubrication and reassembly of movement

Water pressure testing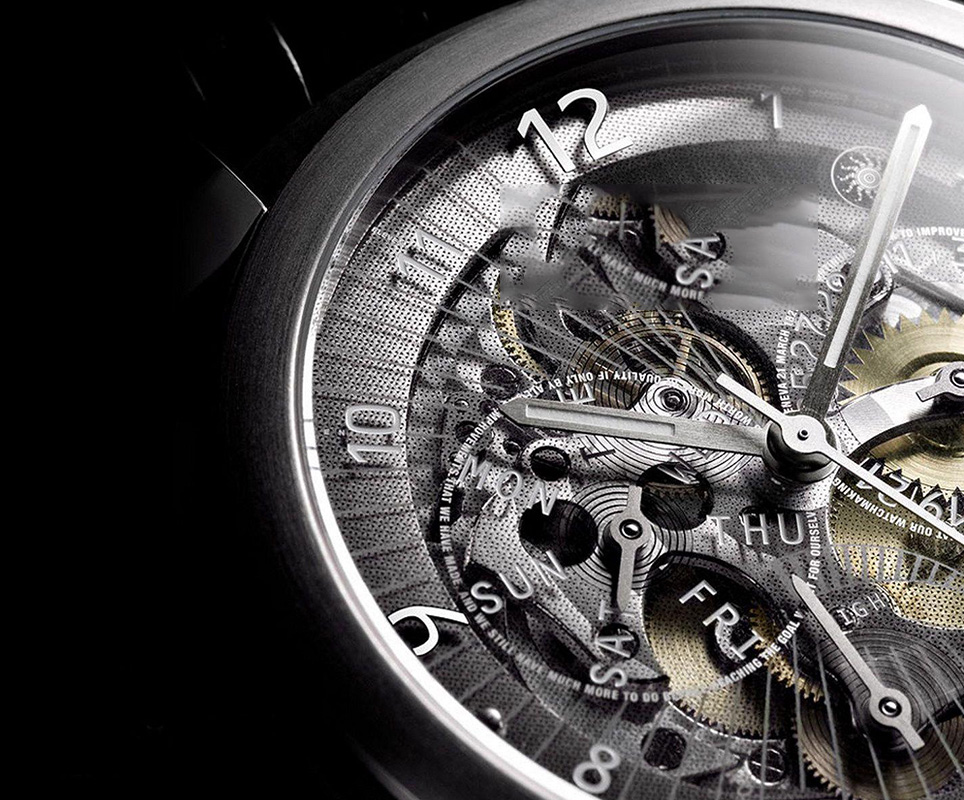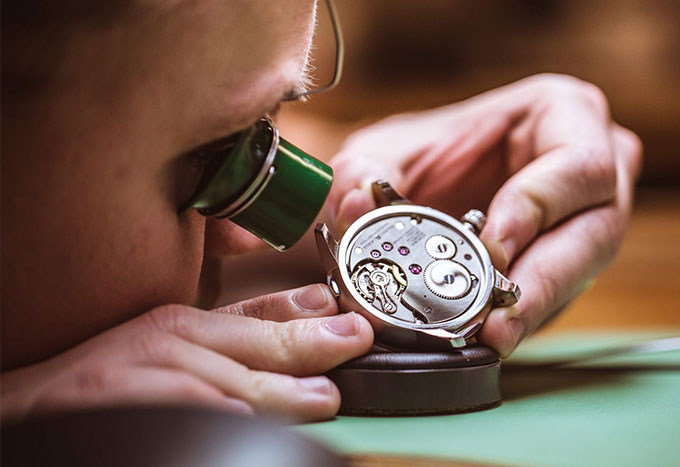 Full service, professional watch repair
Family-owned and operated with years of experience
Most up-to-date tools and technology
Specialized in modern and vintage watch repair
Free estimate, free shipping, low price guarantee
What Our Customers Say About
Our Overhauling
"Excellent customer service. Staff is very knowledgeable. They will diagnose and provide the best solution to your problem."
"Fast, friendly, affordable. Will return."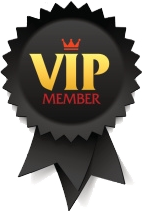 At Watch Repair & Co., your watches and jewelry will receive VIP treatment. Receive VIP treatment, which includes a champagne and caviar reception at our midtown offices, tour of Central Park, dressing-room visit to the best that Broadway was to offer, a first-rate meal, and the chance to meet Jordan after the game. Yes, at Watch Repair & Co. a VIP membership goes a very long way.
That's our premium service: Experience the premium service difference. Combining the highest quality skill and craftsmanship, backed by years of experience, done in a workshop full of the latest tools and technology. Anything less…well, that's just not Watch Repair & Co.