Watches

Wedding Bands

Rings

Charms
Bracelets

Necklaces

And More
Watch Repair & Co.'s experienced, certified watchmakers can perform a polish (refinish) of your timepiece, making it look the way it did when you first purchased it. Using the most up to date instruments, tools and processes, we will:
Polish and restore the outside of the watch, removing scratches and dents and restoring luster and shine

Refinish all parts of the watch, including the movement, bezel, crystal and more

Restore watch to original water resistance level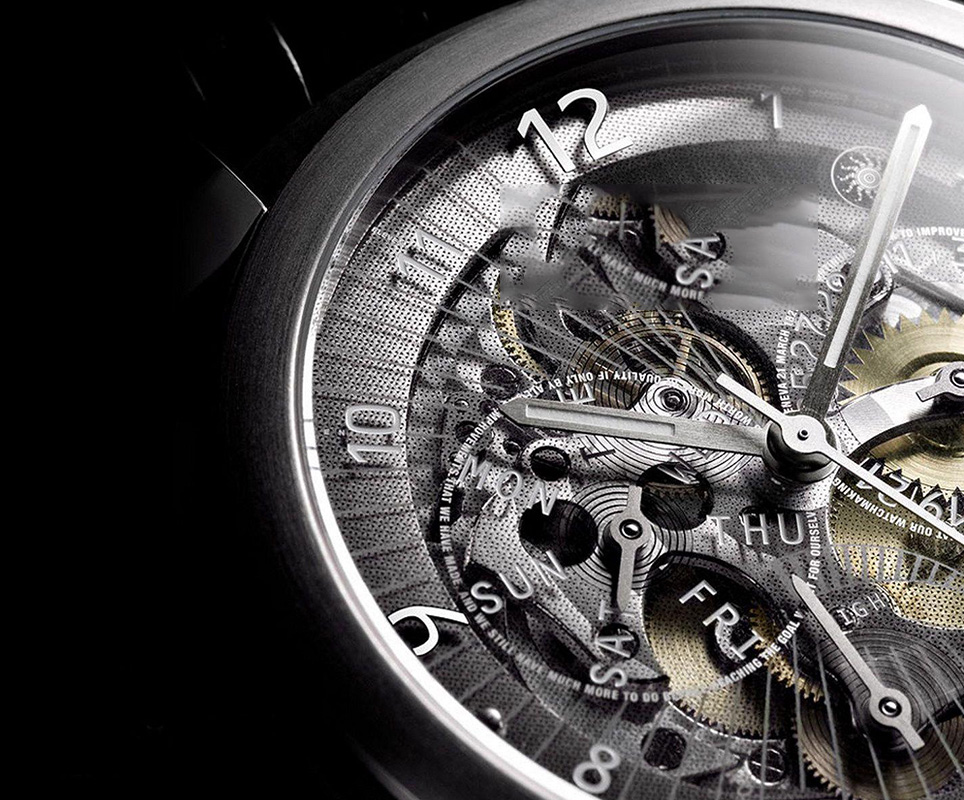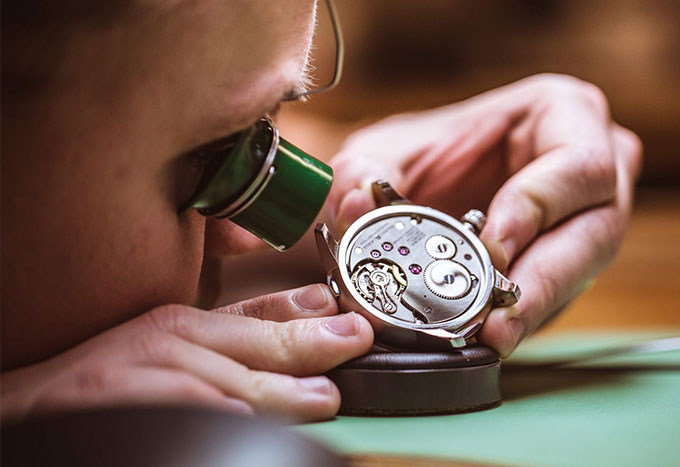 Full service, professional watch repair
Family-owned and operated with years of experience
Most up-to-date tools and technology
Specialized in modern and vintage watch repair
Free estimate, free shipping, low price guarantee
What Our Customers Say About
Our Overhauling
"I had a wonderful experience with Watch Repair & Co. They were very responsive and did an amazing job. My only regret is that I didn't go to them sooner! I thought that I could be crafty and save money by fixing my watch myself. Now that it is done right, I won't have to worry about losing pieces. Great work."
"Don't remember how I came across Watch Repair & Co, but I know I won't forget them. They had completed for me, an all-encompassing overhaul to a 40-year-old watch, which belonged to my family. My experience, the service they performed, was excellent. New York's Diamond District is a bit overwhelming; however, Eric and his staff are friendly, fair, and honest. Thank you."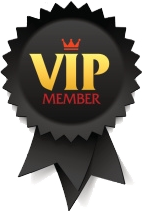 At Watch Repair & Co., your watches and jewelry will receive VIP treatment. Receive VIP treatment, which includes a champagne and caviar reception at our midtown offices, tour of Central Park, dressing-room visit to the best that Broadway was to offer, a first-rate meal, and the chance to meet Jordan after the game. Yes, at Watch Repair & Co. a VIP membership goes a very long way.
That's our premium service: Experience the premium service difference. Combining the highest quality skill and craftsmanship, backed by years of experience, done in a workshop full of the latest tools and technology. Anything less…well, that's just not Watch Repair & Co.