AN OVERHAUL SOUNDS GREAT FOR THAT OLD, WORN-DOWN WATCH ! SO WHAT EXACTLY IS AN OVERHAUL?
Overhauls are several services combined into one, provided for watches that need it in order to get into good mechanical condition for daily use and wear. It's like our restoration service, but less intensive.
One of our staff members will get back to you within 1-business day, or alternatively click on 

to speak to one of our staff for an on the spot quote.
Pocket

Watches

Wrist Watches
Watch Repair & Co.'s experienced, certified watchmakers can perform a complete overhaul of your timepiece, making it perform and look like new inside and out. The overhaul service includes:
One year warranty on all repair service for modern watches and 6-months for vintage watches
Timing and adjustment of movement to perfect manufacturers specifications
Complete dis-assembly and ultrasonic cleaning of the movement
Complete refurbishing (polish) of case, bracelet, and bezel
Replacement of all gaskets and water pressure testing
Lubrication and reassembly of movement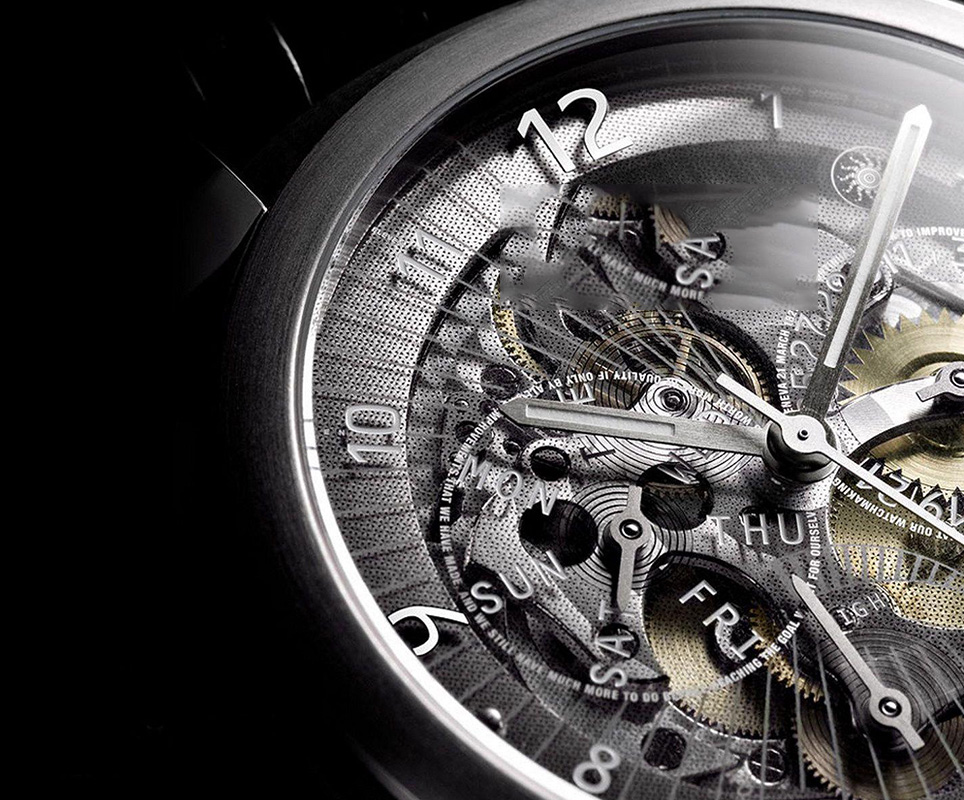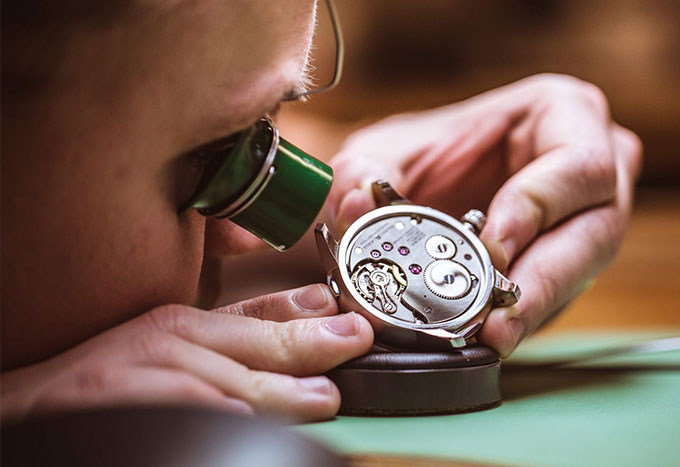 Full service, professional watch repair
Family-owned and operated with years of experience
Most up-to-date tools and technology
Specialized in modern and vintage watch repair
Free estimate, free shipping, low price guarantee
What Our Customers Say About
Our Overhauling
"Very efficient, pleasant and professional service: Watch repair & Co. changed my Ebel battery in less than 10mn and for a very reasonable price. I will not hesitate to come back and to recommend this establishment to all. Great experience!"
"One of my best customer experiences in New York, to date. I walked in off the street today with a busted watch back, near closing time, only to be welcomed by Jonathan and Eric, who then solved my problem in a quick, polite, and affordable manner! This will be my go-to watch/jewelry repair shop from now on, not to mention it is so conveniently close to "Rock Center." Very pleased, overall."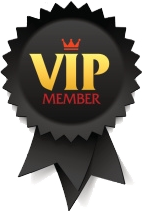 At Watch Repair & Co., your watches and jewelry will receive VIP treatment. Receive VIP treatment, which includes a champagne and caviar reception at our midtown offices, tour of Central Park, dressing-room visit to the best that Broadway was to offer, a first-rate meal, and the chance to meet Jordan after the game. Yes, at Watch Repair & Co. a VIP membership goes a very long way.
That's our premium service: Experience the premium service difference. Combining the highest quality skill and craftsmanship, backed by years of experience, done in a workshop full of the latest tools and technology. Anything less…well, that's just not Watch Repair & Co.