What message do you want?
Watches

Wedding Bands

Rings

Charms
Using the most up to date instruments, tools and processes, we will:
Carefully prep the piece before engraving and thoroughly clean and inspect it after

Engrave in the location that you specify, or help you choose the best placement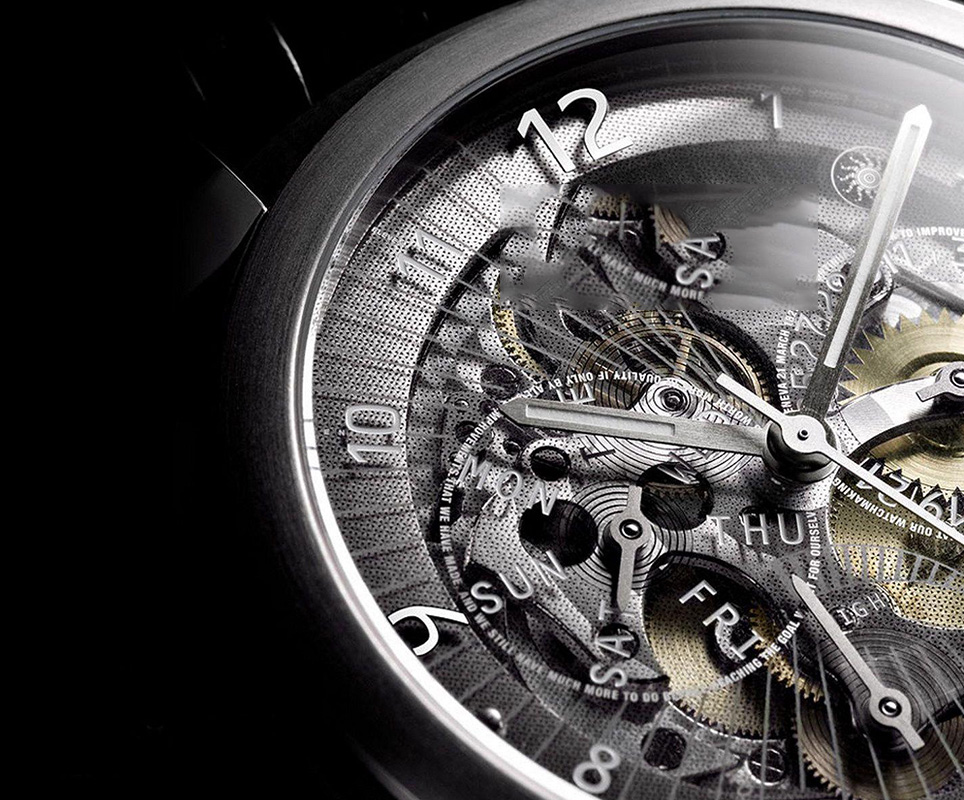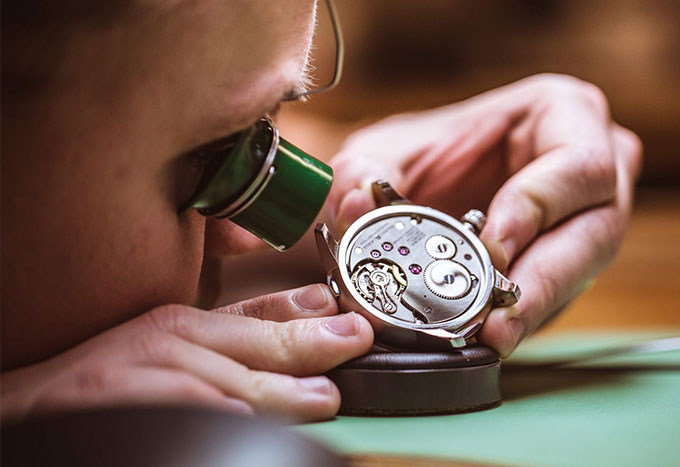 Full service, professional watch repair
Family-owned and operated with years of experience
Most up-to-date tools and technology
Specialized in modern and vintage watch repair
Free estimate, free shipping, low price guarantee
What Our Customers Say About
Our Overhauling
"Needed batteries replaced on 4 watches. Service was very fast, friendly, and reasonably priced. Would definitely recommend."
"My watch broke the day before vacation. Came here because of the reviews and wasn't disappointed. Super friendly and super fast! They fixed the pin and checked the rest of my watch too."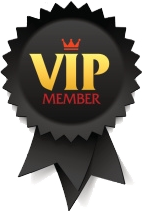 At Watch Repair & Co., your watches and jewelry will receive VIP treatment. Receive VIP treatment, which includes a champagne and caviar reception at our midtown offices, tour of Central Park, dressing-room visit to the best that Broadway was to offer, a first-rate meal, and the chance to meet Jordan after the game. Yes, at Watch Repair & Co. a VIP membership goes a very long way.
That's our premium service: Experience the premium service difference. Combining the highest quality skill and craftsmanship, backed by years of experience, done in a workshop full of the latest tools and technology. Anything less…well, that's just not Watch Repair & Co.