WATCH BATTERY REPLACEMENT
Watch Repair & Co.'s experienced, certified watchmakers can replace a battery of your timepiece, or any other battery operated gadget, making it perform the way it should. The battery replacement service includes:
We inspect the parts around the battery that may have been damaged or worn down, clean the area around the battery, replacing the watch case back properly while also ensuring any water resistance is maintained, and much more

We don't just replace the batteries like other places, but we can repair, maintain, and do routine check-ups at the same time to make sure your watch keeps running at top-of-the-line quality for years to come

Replacing a battery with expert care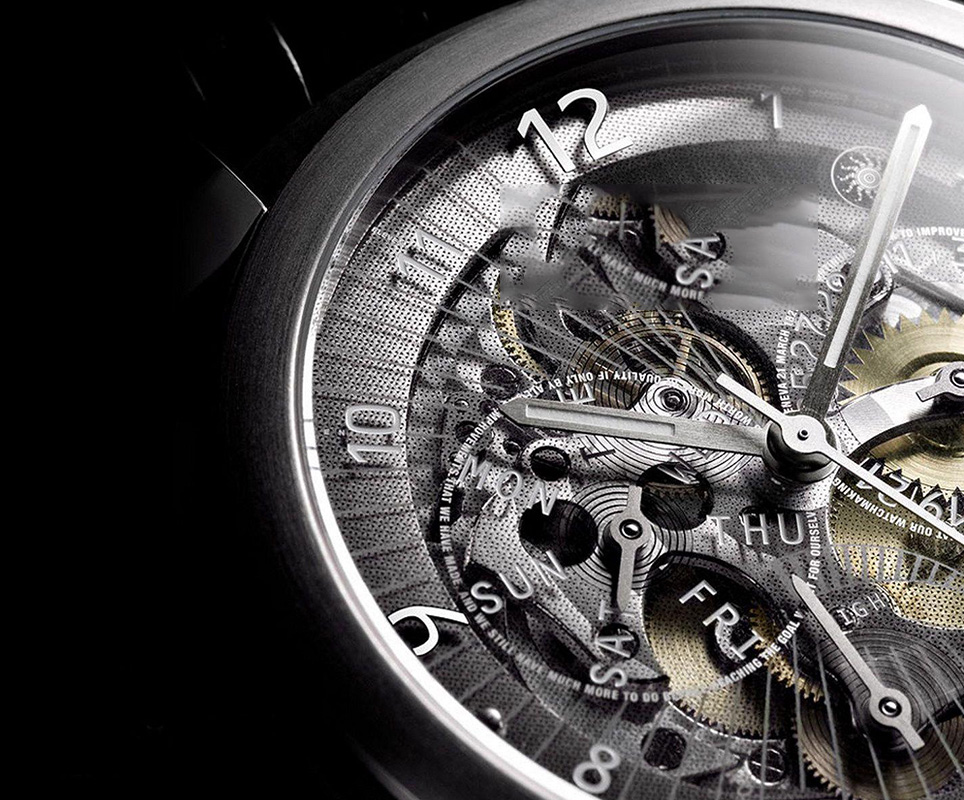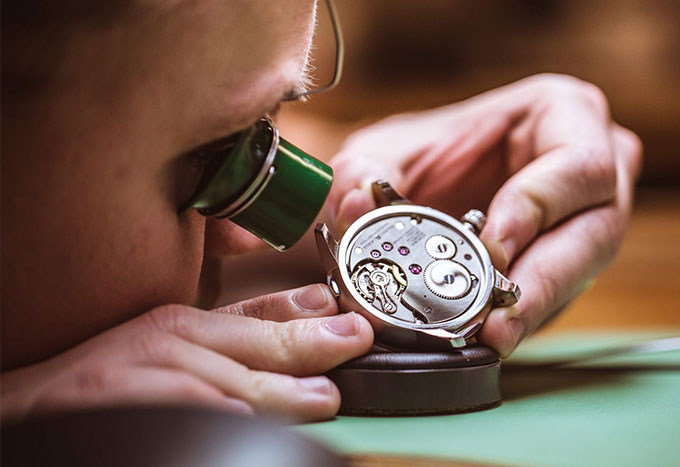 Full service, professional watch repair
Family-owned and operated with years of experience
Most up-to-date tools and technology
Specialized in modern and vintage watch repair
Free estimate, free shipping, low price guarantee
What Our Customers Say About
Our Overhauling
"Had my Hamilton X-Wind fully serviced a few months back. The number date was not changing with the day. (Don't change the day/date between 9pm and 3 am on chronograph watches). What do you know! Received the watch after 2 weeks and it was working 100% like new. Good shop. Nice people. Recommended for all watches."
"I had an antique Rolex that was given to me by my grandfather. It hasn't worked for over 20 years. I gave up hope on it but I took a chance and brought it to get it fixed by watch and co. To my surprise they got it running. Now I can wear my watch that will remind me of my grandfather"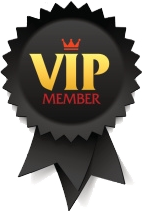 At Watch Repair & Co., your watches and jewelry will receive VIP treatment. Receive VIP treatment, which includes a champagne and caviar reception at our midtown offices, tour of Central Park, dressing-room visit to the best that Broadway was to offer, a first-rate meal, and the chance to meet Jordan after the game. Yes, at Watch Repair & Co. a VIP membership goes a very long way.
That's our premium service: Experience the premium service difference. Combining the highest quality skill and craftsmanship, backed by years of experience, done in a workshop full of the latest tools and technology. Anything less…well, that's just not Watch Repair & Co.